CA Test Series & Mentorship

Program
Online Test Series Platform |Free Mentorship| CA Final | CA Inter | CA Foundation| Detailed Analysis & Comments | Paper checked by Qualified CAs | Your Google Map for reaching the goal of Being CA |Classes & Books of all faculties available|
Get Your Classes & Books
Get Your Test Series & Free Mentorship
Achieve your Goals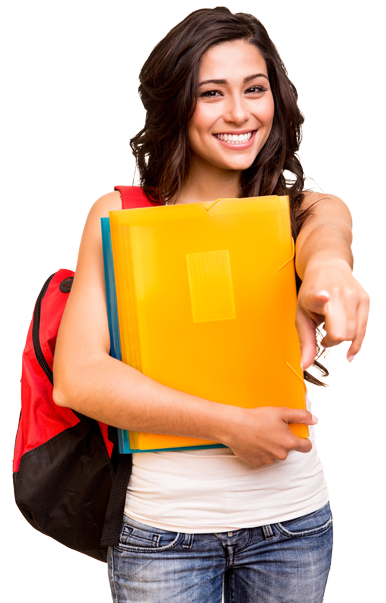 Free Mentorship Program with every Test Series
We are the only platform providing FREE Mentorship along with Test Series. We care about you.
Our Test Series
Choose from multiple options of patterns, subjects and level based on your needs
Join our team!
Join us in our journey if you are passionate about guiding and mentoring the students to help them achieve their true potential on their path of becoming a 'Chartered Accountant'
Papers were amazing and checking was also very good.Test series really helped to plan studies well in advance ..Study topics first and after that giving test of each topics so that we can get clear view regarding our level of preparation plus Riddhi Ma'am's guidance whenever required was available any point of time that is cherry on the cake,Thank you so much ma'am for your guidance every time.
By Miral Vedia
Joined First Opinion Test Series. After giving 1st Round, I realised why it is named as "First Opinion". Its a must activity to identify our loopholes in writing papers. The comments on Answersheets makes it more beautiful to understand your mistake & rectify them. I must also be a First Opinion for others.
By Komal Agrawal
Through test series we will see our mistake before institute checking, checking is as per institute marking scheme and the topic in which we were weak we try to improve it and best part is you got a new friend and teacher i.e. Riddhi mam Thank you Ma'am.
By Priyanka Batra
Always a message/call away to answer your questions and give you honest feedback and suggestions. These test series and the comments provided by Riddhi ma'am, gives nothing but a reality check where we stand with our preparation.
By Keya B
Thank you so much Riddhi ma'am for your continuous effort to improve my mistakes. Best part is communication between us which helps a lot to minimize the mistakes. Earlier I have cleared second group of CA final under your guidance and hopefully this time i will clear my group first and become a CA. Thank you so much.
By Shubham Mittal
Test series provided by First Opinion are quite good, chapter wise test series have helped me to complete studies on target based & comments provided by checker has helped me to improve a lot. Riddhi Madam's guidance and discussion done for studies & planning has always helped me to be on track. Managing studies while working is quite difficult but mam has helped me to gain confidence & set targets too.
By Rita Dodhia
The group 2 papers were a bit tricky and lengthy this time. But what really helped me keep going were the unit tests and the full subject tests. It also made me focus on my weak points and work on them. Thankyou for the wonderful efforts that are being put in by you.
By Nuha Niamath
Some valuable feedback from our students