FIRST OPINION is an India based Test Series & Mentorship Platform for CA Students, founded by
CA Riddhi Parekh.
We are your #Constants throughout the Journey, from being a CA Student to being a "CHARTERED ACCOUNTANT". We act like a Google Map to provide you the best direction.
We Provide our FIRST OPINION for your exams, before you take your Second & Final Opinion from ICAI.
We also Cater to Students appearing for Exams from Overseas Centers of ICAI.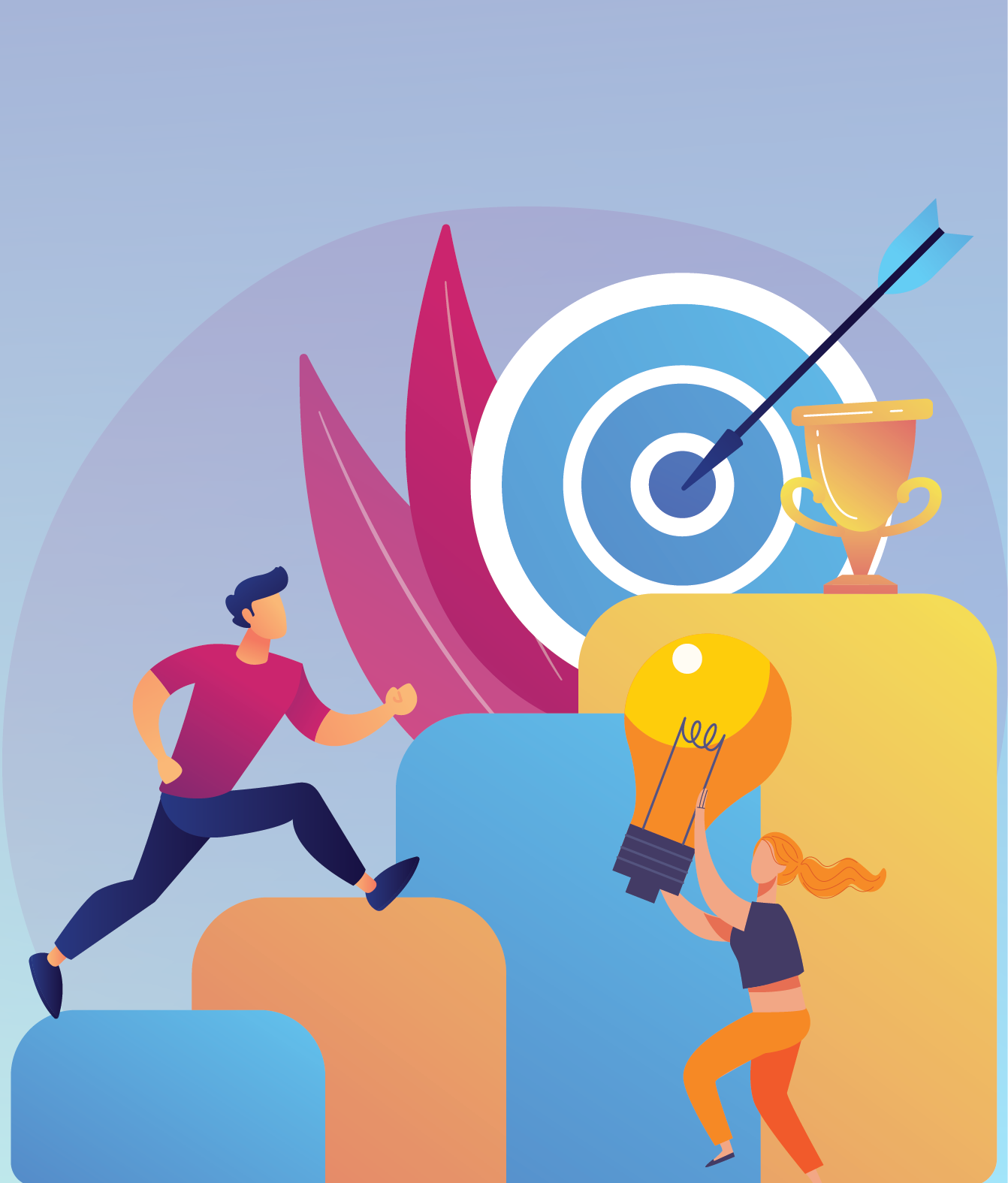 "We follow the Thumbrule that was fantastically explained in the movie 3 Idiots "Kaabil Bano, Kamiyabi jhak marke Piche ayegi". We don't create success stories but we create stories of excellence!"
About CA Riddhi Parekh
A Chartered Accountant by Qualification, a Teacher by Profession & a Mentor by Passion.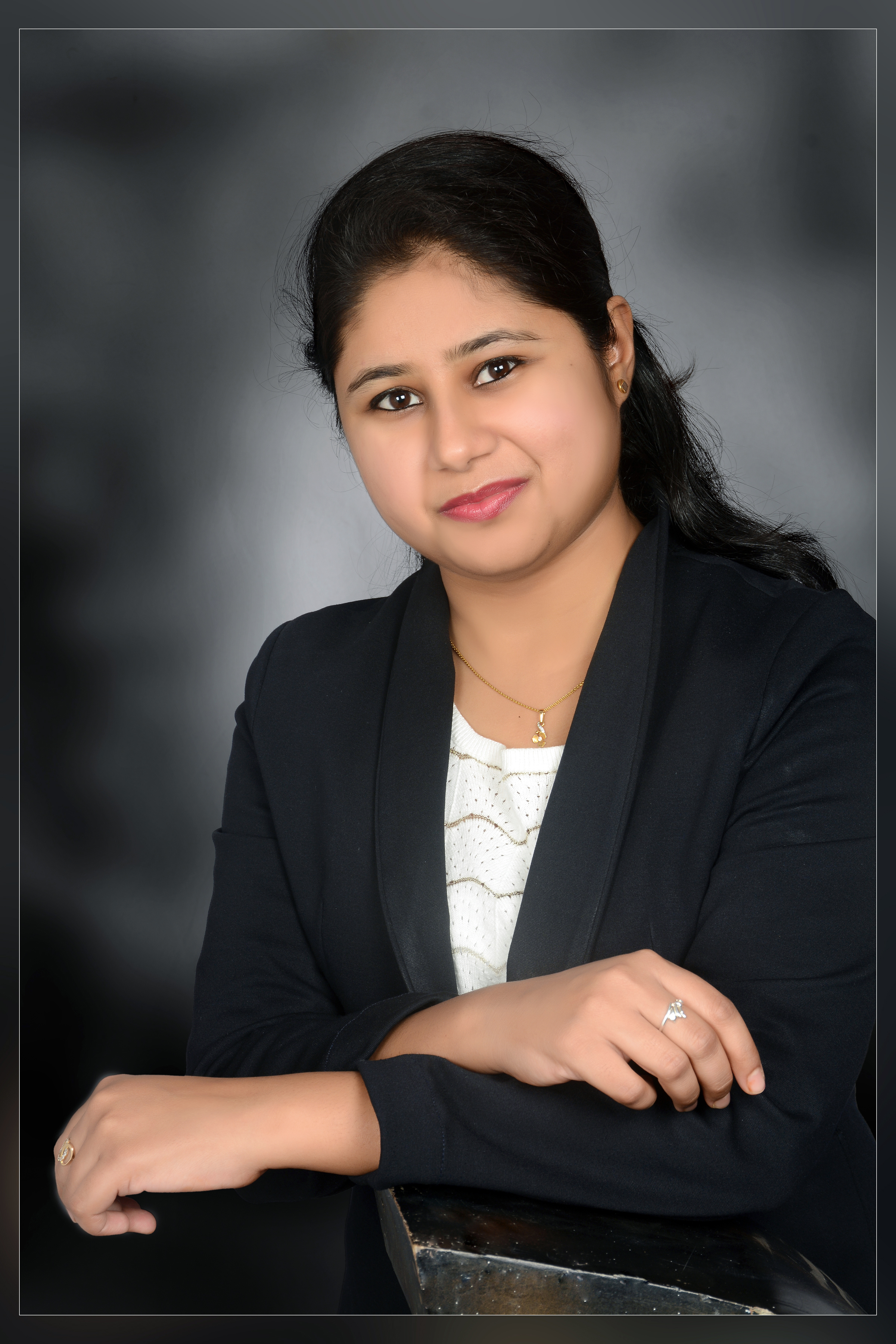 CA Riddhi Parekh is a Chartered Accountant with Graduation in Commerce (B.Com), She has also cleared Company Secretary-Executive Level exam. She holds a Diploma in Information Systems Audit (DISA).
After being qualified as a Chartered Accountant in the year 2016, she worked in a Corporate for around 1.5 year. Soon she realised that her Calling lies in educating & Mentoring students to become a Chartered Accountant.
She Founded FIRST OPINION Test Series & Mentorship Program in the year 2018. The pattern of Test Series has been designed in a way which provides utmost benefit to the students. As a Mentor, she is on a mission to assist CA Students by preparing the best strategy & Giving them the best Direction for their exams. She has already Mentored more than 5k students with consistent results.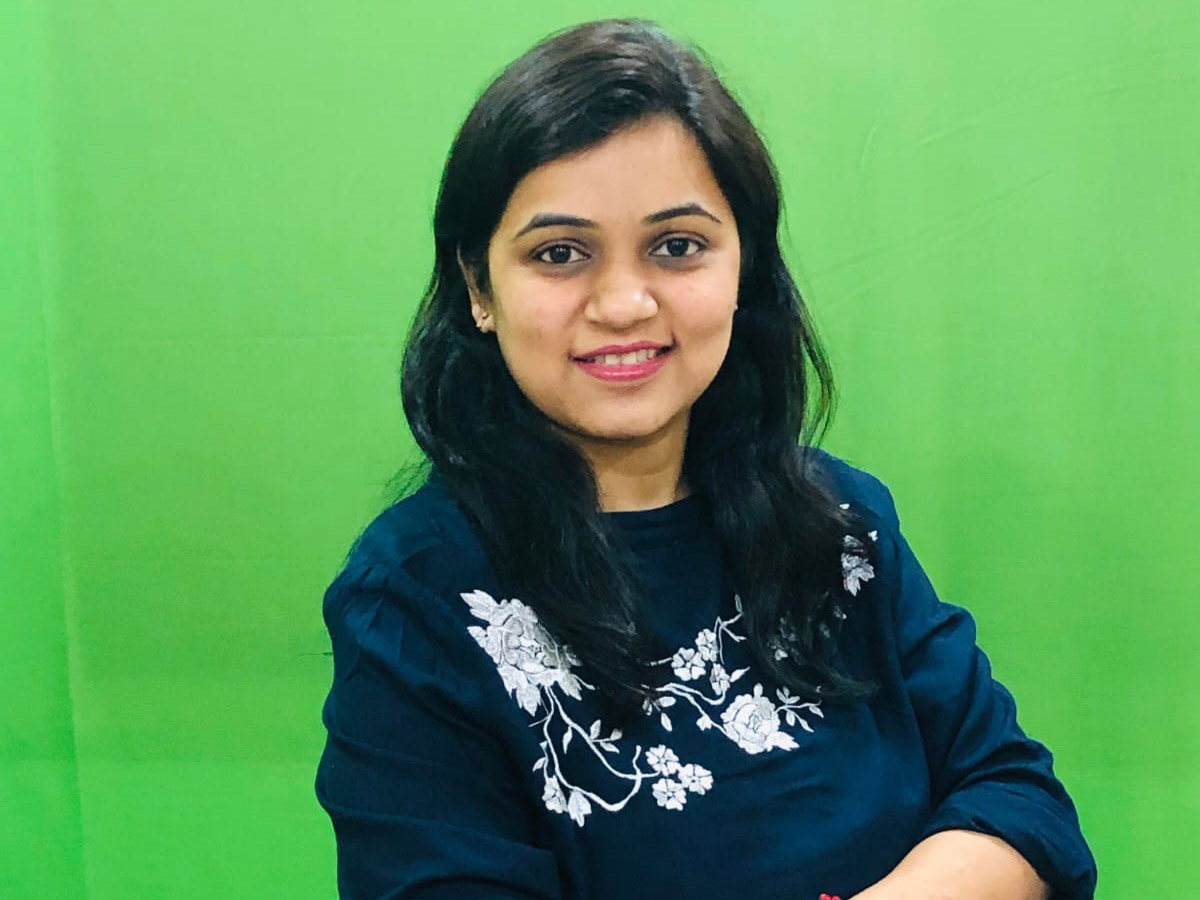 CA Yachana Mutha Bhurat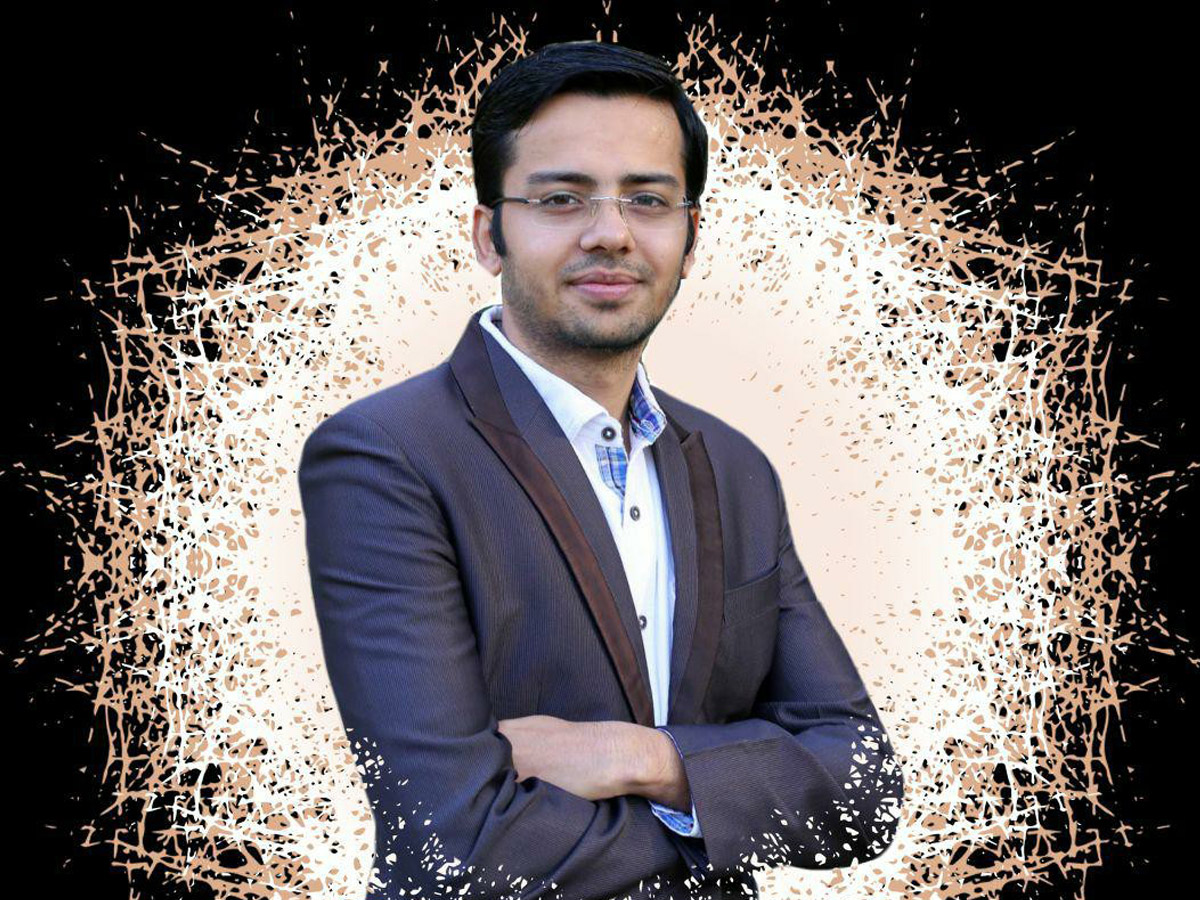 CA Sumit Sarda
CA Ayush Asija
CA Kishor Kakwani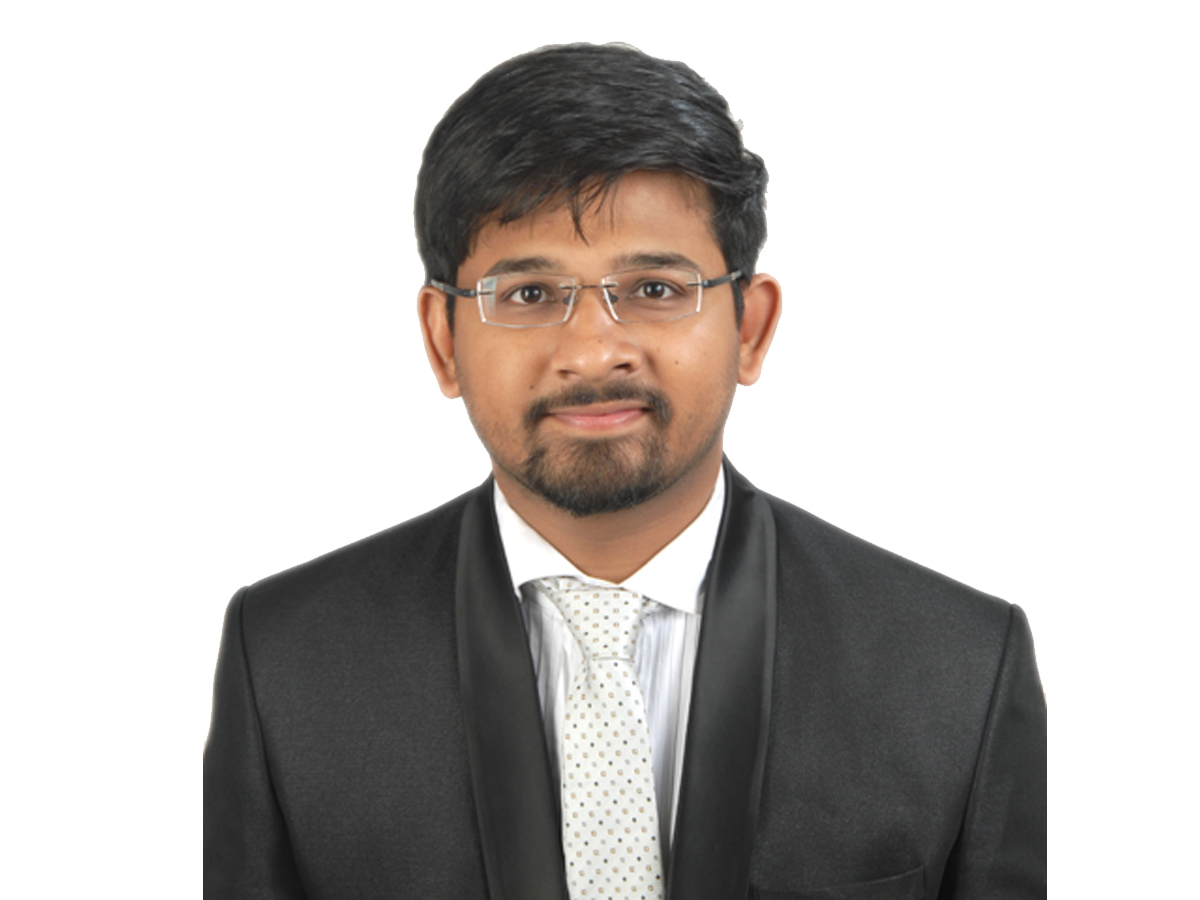 CA Vipul Parsai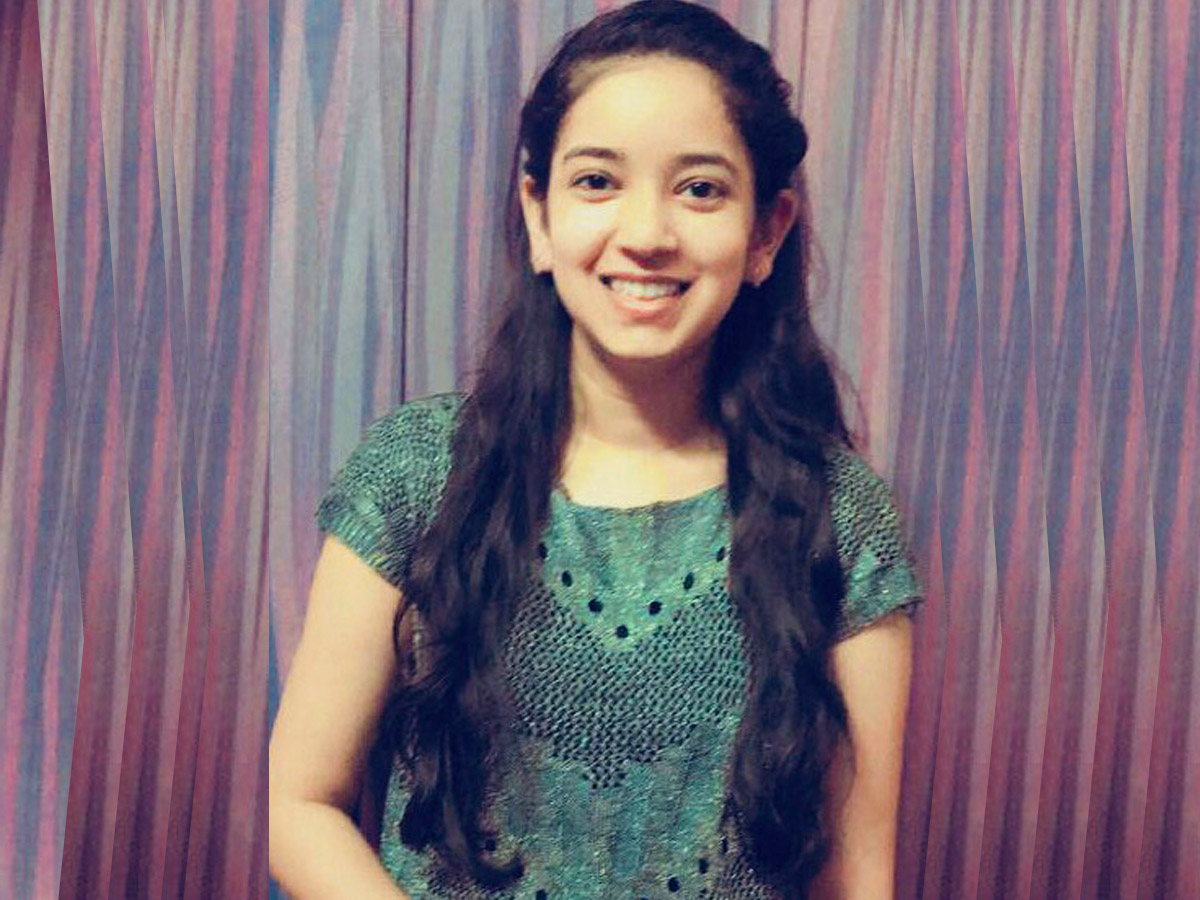 CA Anjali Singhal
CA Shubham Wakodikar